Skinbuzz Training Courses For those who want to learn tattoo art and make a career in tattooing, can join our institute to become a successful tattoo artist.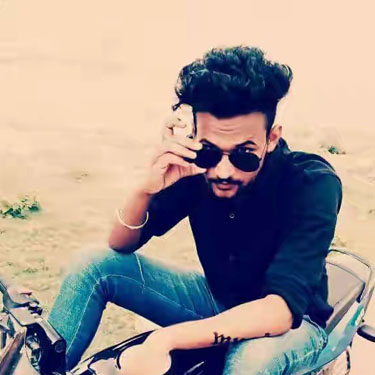 Avi Nayak
Educatin : B.A
Training : Last 2 months
I have been a tattoo artist for about 2 months, now I'm a very open-minded artist. I have read and watched most of the articles, videos, books, etc. on the subject and then I found Skinbuzz which helped me to be what I'm today.

The information provided here is top notch, anyone wanting to be a tattoo artist, Skinnbuzz is the best choice. Killer tips and instruction. Love it all!!