Welcome To Skinbuzz Tattoo Studio
The Institute for Professional Tattooing
(Every Tattoo Tells a Story)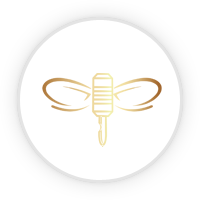 Meet our team
AMAZING ARTISTS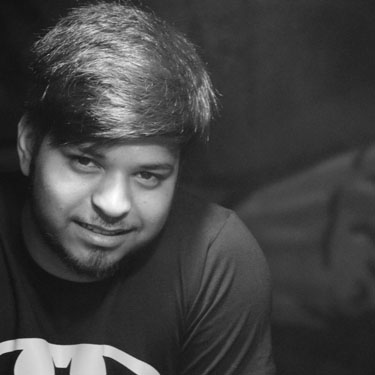 AADI JOSHI
FROM BIKANER
---
Due to his experience, Aadi is a well-rounded tattoo artist and can tattoo almost anything you can throw at him. It's hard to pin down his favorite style of tattoo, since he likes a variety of styles and is talented in executing most all of them. If you're looking for a tried and true artist with a reputation you can trust- Aadi is it. Connect with him on Facebook
Testimonial
Our Happy Clients
Why people love us
WHY CHOOSE US

RESPECT FOR THE CLIENTS
We take pride in our artists and the experience that they have acquired throughout their careers. While we have built up an excellent list of clients, we always continue to make time for walk-ins and treat every customer with respect.

EDUCATING OUR CLIENTS
For tattoos, we work with our clients to develop their idea and inform them of design choices (size issues/concerns, technical alteration to an original design, etc) that may affect their design. Our goal is to give you a tattoo that will stay looking clean and sharp.

Creative Team
We are creative team of tattoo artists, illustrators, painter and digital artists.We are rated as the most creative and best tattoo artist in India.
We would love to take your queries.
Just feel free to contact us.